Our approach to "Design Intelligence"TM focuses on using our intuition and experiential perceptions to understand the key challenges and to achieve our goals.
Different by design
Veryan offers those physicians who challenge conventional thinking, new ways of doing things, allowing them to optimise resources, delivering increased economic value for healthcare providers and enhanced quality of life for patients.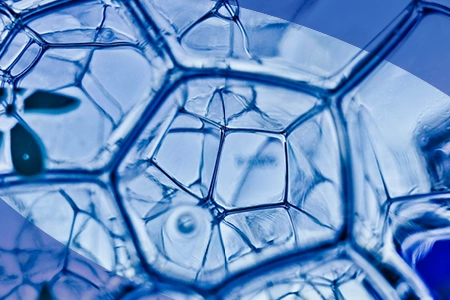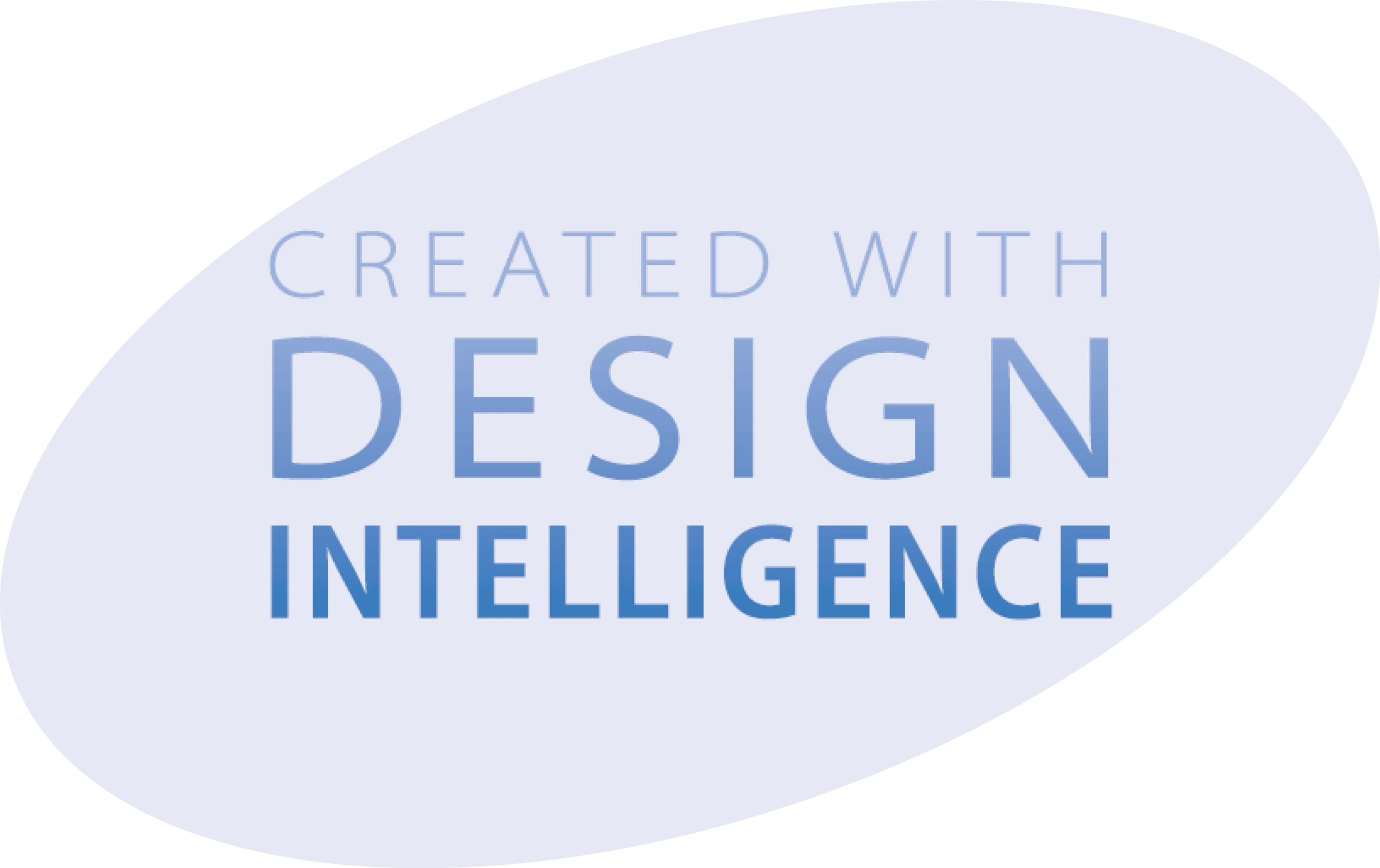 A culture of design intelligence
Veryan has established and nurtures a culture of design intelligence – bringing to life the winning combination of imagination, intuition and innovation and delivering on it at every point of the research and product development lifecycle and throughout the customer journey. It brings new ways of organising ideas, of solving problems, giving us new ways to look at our world.
The Veryan "Design Intelligence" value mark is used on all BioMimics 3D promotional materials.