The CELT ACD Vascular Closure Device is manufactured by Vasorum Ltd and Veryan supports the sales activity of the device in the United States.
For sales inquiries contact:
Designed for procedural efficiency
The CELT ACD device provides rapid and complete hemostasis in anticoagulated patients without limitations in calcified vessels.1,2,3
This safe and effective approach to small bore arterial closure enables early ambulation and discharge, per physician discretion, to simplify workflow, transform the patient experience, and reduce overall cost of care. 3,4,5,6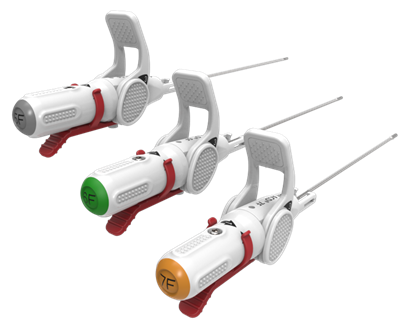 Secure femoral artery closure
CELT ACD achieves closure by applying an MR Conditional, biocompatible stainless steel implant to the puncture site in the femoral artery at the level of the arterial wall.
The one-piece implant actively seals the puncture to minimize risk of late bleeding.3
Does not rely on suture or clotting agents to achieve haemostasis.3
Deployment Animation
The CELT ACD System is a next generation vascular closure device providing safe, effective and reliable closure of femoral arterial access sites following catheterization procedures with 5F to 7F sheaths. 1,2,3
3 Simple Stages to Femoral Closure
CELT ACD is intended for use with procedure sheath, no sheath exchange necessary.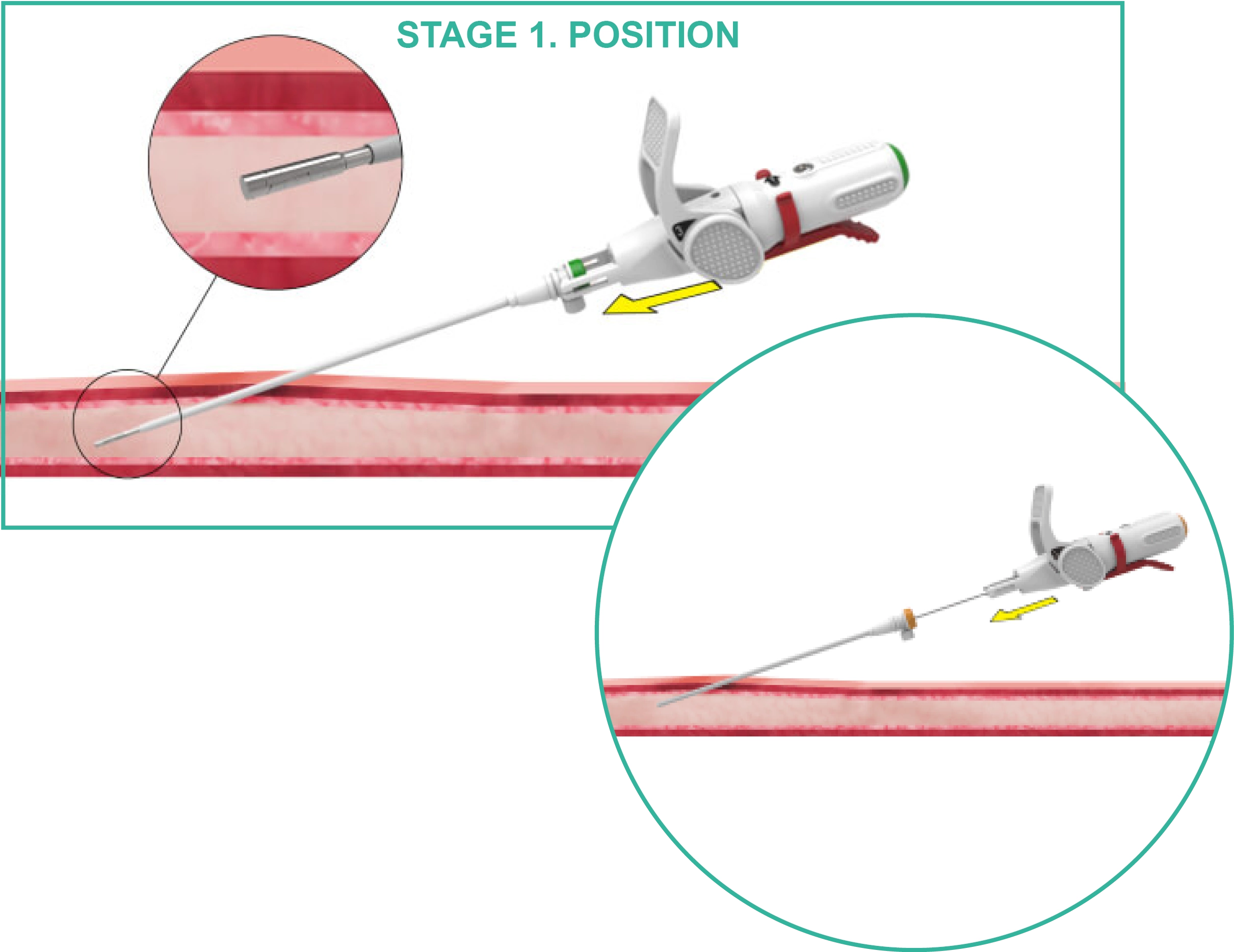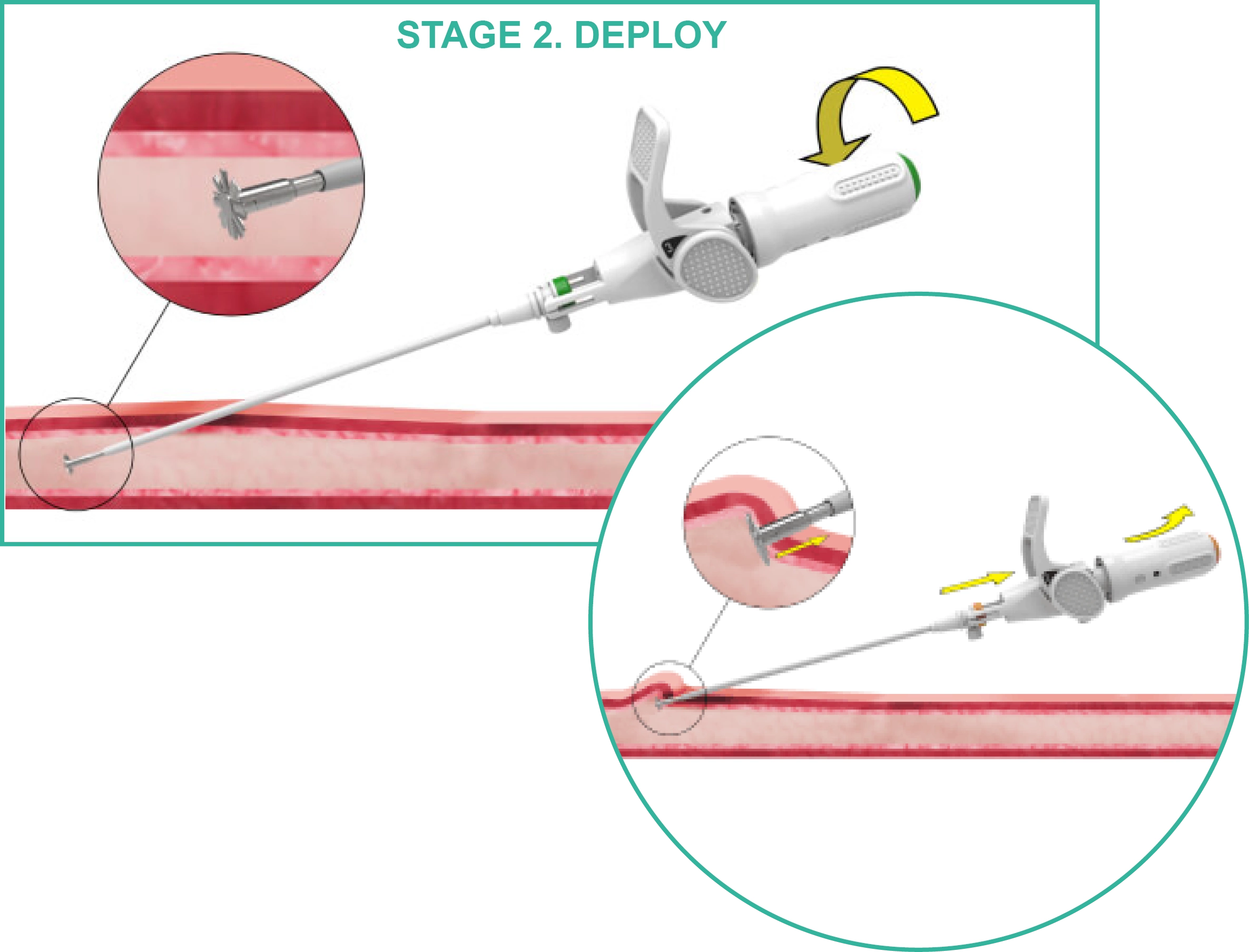 1.Wong et al. Catheterisation and Cardiovascular Interventions; 90:756-765 (2017)
2.Cahill et al. Heart; 100: A44 (2014)
3.IFU-TS-004
4.Hussain. Presentation at Charing Cross, UK. April 2019
5.Economic model, Company data on file.
6.Jost et al. Letter to the editor. 09.02.20. Journal of Vascular Access.