The future is exciting
Veryan and Otsuka Medical Devices independently and together, building our product portfolio.
Our focus
Veryan focuses on developing innovative devices for use in peripheral interventional procedures. Our design teams between them have decades of experience developing pioneering, minimally-invasive, catheter-based technologies used by international radiologists, cardiologists and vascular surgeons.
We are specialists at intervention.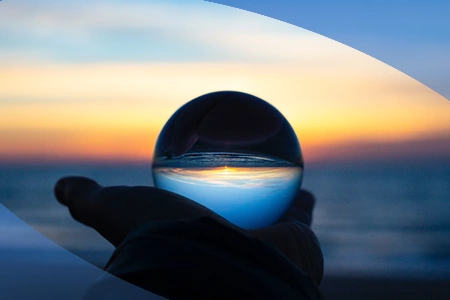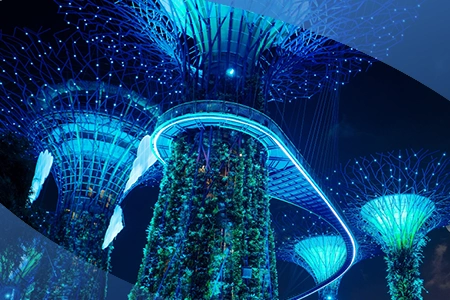 Growth of our product portfolio
Challenging the way things have always been done, bringing new and different ideas, seeking new solutions, shaping the future. We aim to stand out from the crowd as real innovators, looking to nature and cutting-edge science to solve some of the most complex human healthcare issues.
These clinically proven, intelligently designed peripheral interventional devices will bring together imagination, intuition and innovation.
Going further
When Veryan became an Otsuka Medical Devices company it opened up a world of exciting opportunities. Not only can we now have a global footprint but we can expand our Research and Development effort to create new products.
Veryan is also joining forces with other innovative organizations to make design-led products available to as many people as possible.