Veryan Design Intelligence = Imagination + Intuition + Innovation
Our approach focuses on using our intuition and experiential perceptions to understand the key challenges and achieve our goals. It brings a unique approach to organising ideas, of solving problems, giving us new ways to look at our world.
Our Vision
'We exist to improve patient care and quality of life through imagination, intuition and innovation'
Our Purpose
'Transforming lives through design intelligence'
Industry game-changers
To accomplish great things we need to act but also to dream, not only to plan but also to believe. Our passion led us here. As trusted partners and valued friends we bring design intelligence -imagination – intuition and innovation, improving outcomes and enhancing lives.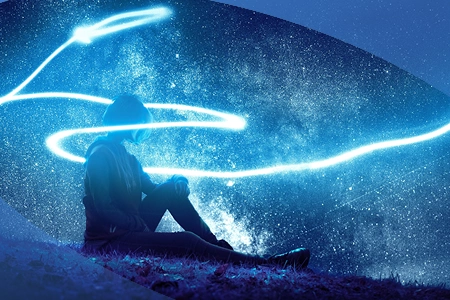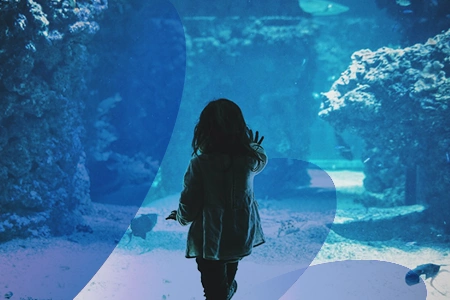 New ideas
Challenging the way things have always been done, bringing new and different ideas, seeking new solutions, shaping the future. We aim to stand out from the crowd as real innovators, looking to nature and cutting-edge science to solve some of the most complex human healthcare issues.