Veryan was founded in 2005 as the result of a technology spin out from Imperial College, London, based on the pioneering work by Professor Colin Caro (Emeritus Professor of Physiological Mechanics, Dept. of Bioengineering Imperial College) on the link between vessel geometry, blood flow mechanics and vascular disease.
Heritage
Veryan used its understanding of swirling flow and its expertise in research and development to design, develop and patent the highly innovative three-dimensional (3D), nitinol (nickel-titanium alloy) BioMimics 3D Vascular Stent System.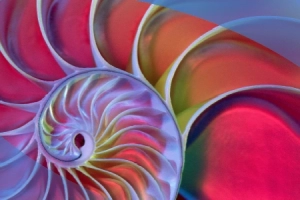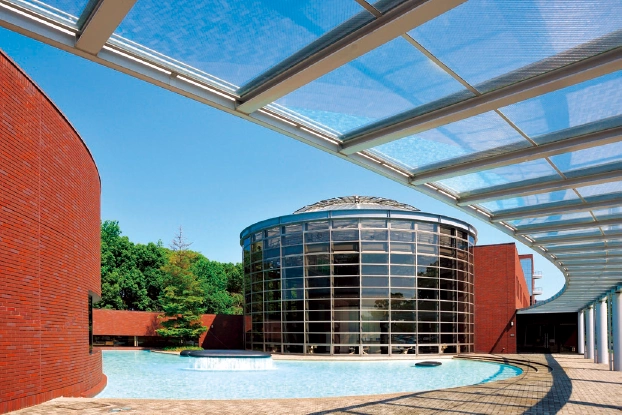 Part of Otsuka Medical Devices
Veryan became an Otsuka Medical Devices company in 2018.
With our long track record of R&D, clinical, regulatory and commercial achievements and the support and endorsement of notable, international KOLs, we bring real, practical, unique solutions to challenges that physicians face daily; delivering intelligent design and improved clinical outcomes.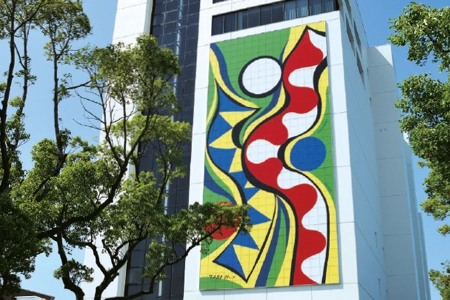 Big venture companies
Otsuka is a big venture company, one that takes risks and focuses on unmet clinical needs to develop new and better therapies. Otsuka harnesses the extraordinary creative and innovative abilities of its people to solve problems differently and to persevere until they find answers. Otsuka encourages its people to follow their dreams, as turning dreams into reality is at the heart of everything in life.
Veryan, an Otsuka Medical Devices company
Otsuka established Otsuka Medical Devices in 2011 as a focused strategic company with the vision to create a game-changing approach to medical devices combining pharmaceutical expertise with intelligent design solutions. Otsuka Medical Devices and Veryan cooperate closely with a shared culture based on ambition, innovation, calculated risk taking, and unconventional thinking.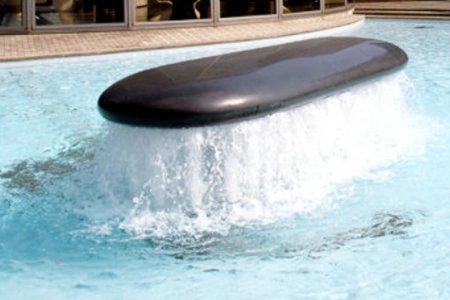 Explore Otsuka's unique culture
In Tokushima, Otsuka Pharmaceutical's birthplace in Japan, three symbols illustrate how Otsuka likes to think differently and avoid stereotypes.
Click the images below to discover what these symbols represent.
Visit Otsuka's U.S. site for more information on the company culture.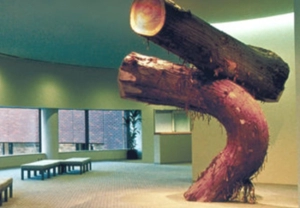 An extraordinary curved cedar tree that has another cedar tree lying on top of it in a way that does not look possible, yet the whole structure maintains a perfect balance. The aim of this structure is to convey a message about breaking down stereotypes and to change perceptions of what is and isn't possible.