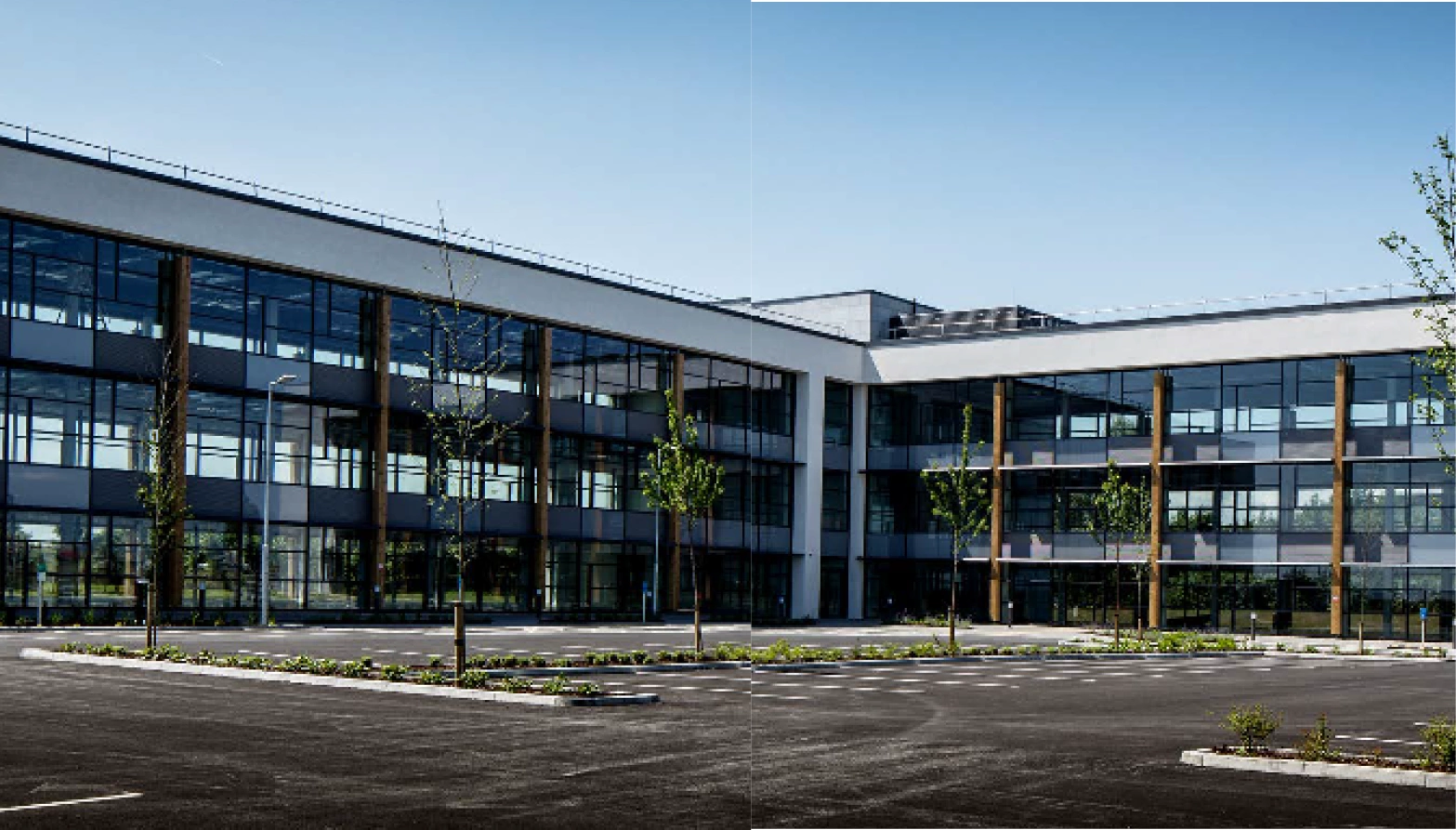 Why Veryan?
Veryan people have decades of experience developing pioneering, minimally-invasive, catheter-based technologies.
We are specialists at intervention.
A spirited team
Veryan people work hard but also play hard. From Veryan does Bake Off to the Galway Races, there's something for everyone to take part in.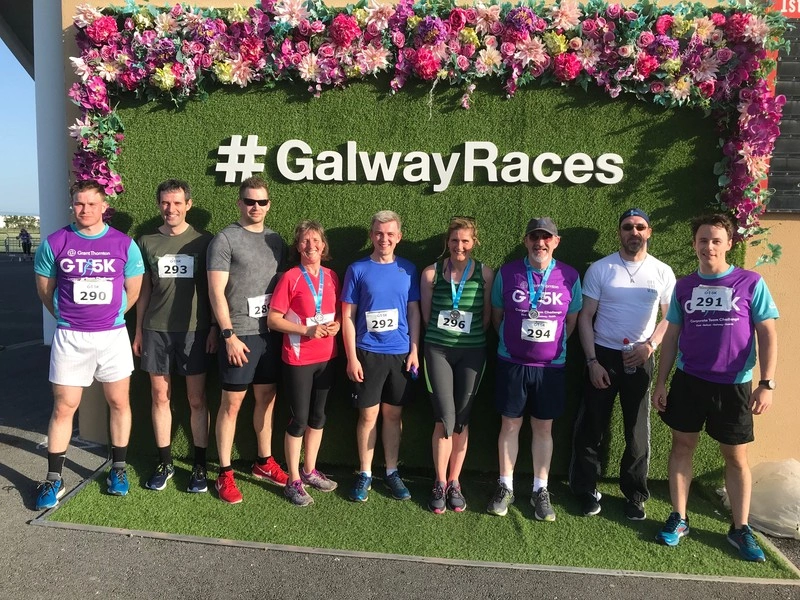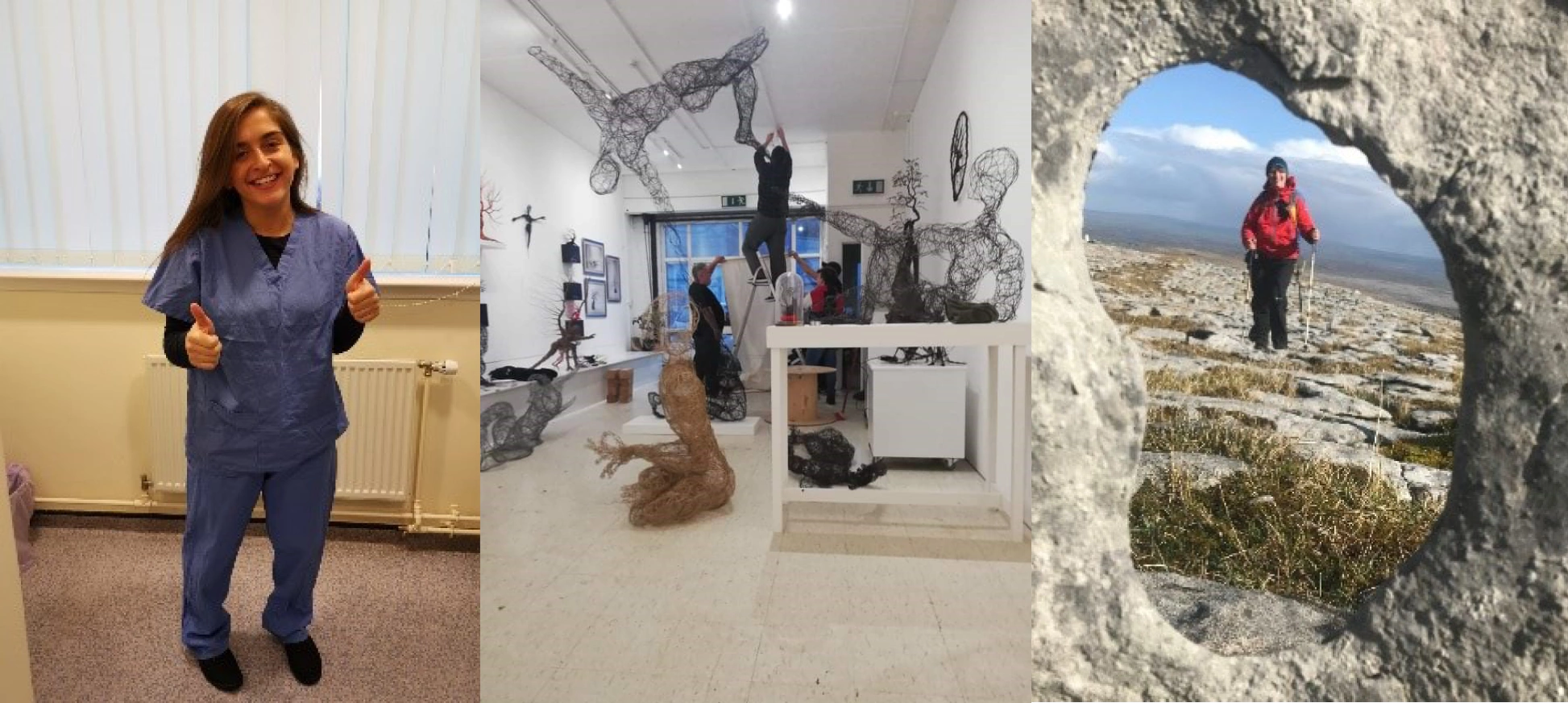 A Day in the life – Design Assurance Team
A day in the life of the Veryan Design Assurance Engineers at Veryan – Patsy McCarthy and Nathan Cantwell.