Featured story
HORSHAM, UK – 01 SEPTEMBER 2022 – The Board of Veryan Holdings Ltd announces that, following 11 years of service, including 8 years as COO and 3 years as CEO, Nick Yeo has decided to leave Veryan to pursue new professional and personal goals.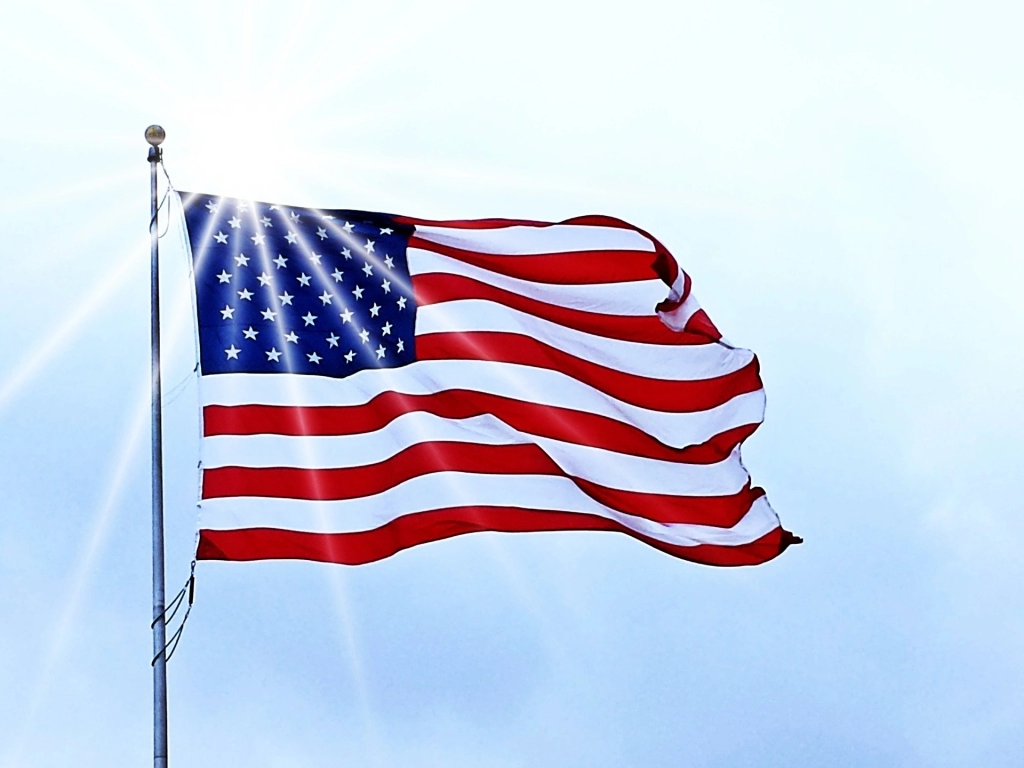 BioMimics 3D US launch
Veryan Medical (Horsham, UK) today announced that it has launched the innovative BioMimics 3D Vascular Stent System in the US. The BioMimics 3D self-expanding, nitinol stent features a highly-differentiated, helical centre-line design that has achieved excellent clinical outcomes in clinical trials, including a pivotal study with 3-year follow-up.