Veryan is now an Otsuka Medical Devices company and is entering an exciting period of growth. This has opened up new career opportunities and we are looking for additional team members to join us as we start new projects to expand the indications for use of our unique BioMimics 3D Vascular Stent System and further develop our product range.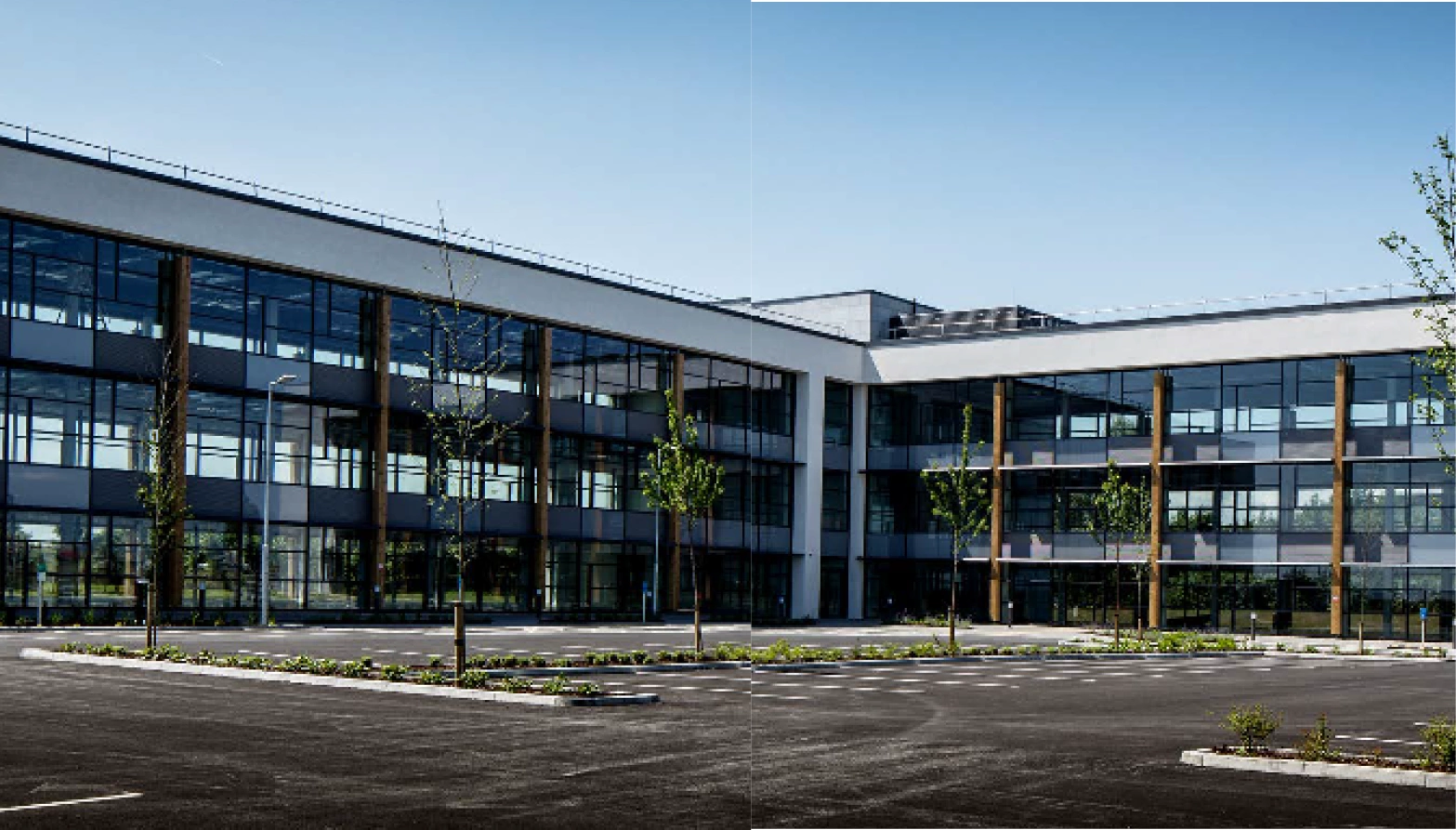 Why Veryan?
Veryan people have decades of experience developing pioneering, minimally-invasive, catheter-based technologies.
We are specialists at intervention.
A spirited team
Veryan people work hard but also play hard. From Veryan does Bake Off to the Galway Races, there's something for everyone to take part in.